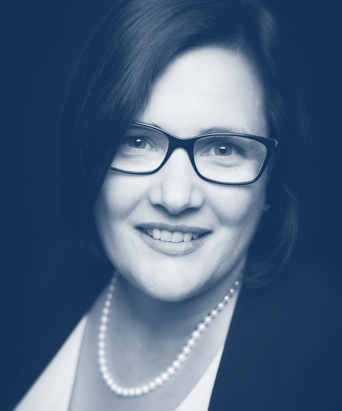 Johanna Zemmelink
President and Principal Consultant
LinkedIn
Johanna is President and Principal Consultant of Johanna Zemmelink + Associates, an independent compensation consulting firm operating since the beginning of 2014. She is a compleat, accomplished expert in all areas of broad-based Compensation, including development of Total Rewards strategy and design of base pay structures, variable pay programs, and sales compensation plans.
With over 25 years of human resources consulting experience gained at two major consulting firms, (most recently at Aon Hewitt for 16 years), Johanna has a track record of meeting and exceeding client expectations with a focus on engaging with and meeting the needs of the business.
She is a professional who also intimately understands the needs of the internal HR function, having served as the Director of Compensation in an internal consulting role for one of Canada's largest employers.
Areas of Specialization
Johanna's consulting work covers has covered hundreds of clients in a broad range of industries in private, public and not-for-profit sectors, including professional services. She focuses primarily on the development of integrated total reward strategies as well as of robust, foundational compensation programs to support business/ organization objectives, in particular:
Developing total reward strategies articulating the philosophy as well as guiding and design principles around total rewards
Designing and implementing job design and job levelling programs (both traditional job evaluation and role profiles)>
Designing base pay delivery programs

Designing, modeling and implementing incentive pay and sales compensation programs. Integrating compensation programs with talent management programs

Analyzing market competitiveness of total compensation

Serving as an expert resource on complex pay equity/legal files
Background
Raised on a dairy farm in Southwestern Ontario, her consulting career has taken her far afield, across Canada, and into the US, and even the Middle East. An alumna of the University of Waterloo, Johanna holds an honours BA in Economics and Applied Studies with a minor in Personnel and Administrative Studies. She is an active member of the GTA Rewards Association (serving as a breakfast session moderator) and WorldatWork.  She spoke at the 2012 WorldatWork Canadian conference and the 2015 conference of the The Law Office Management Association on the integration of talent management and reward programs.